New Office Premises for KDL Law
2nd April 2020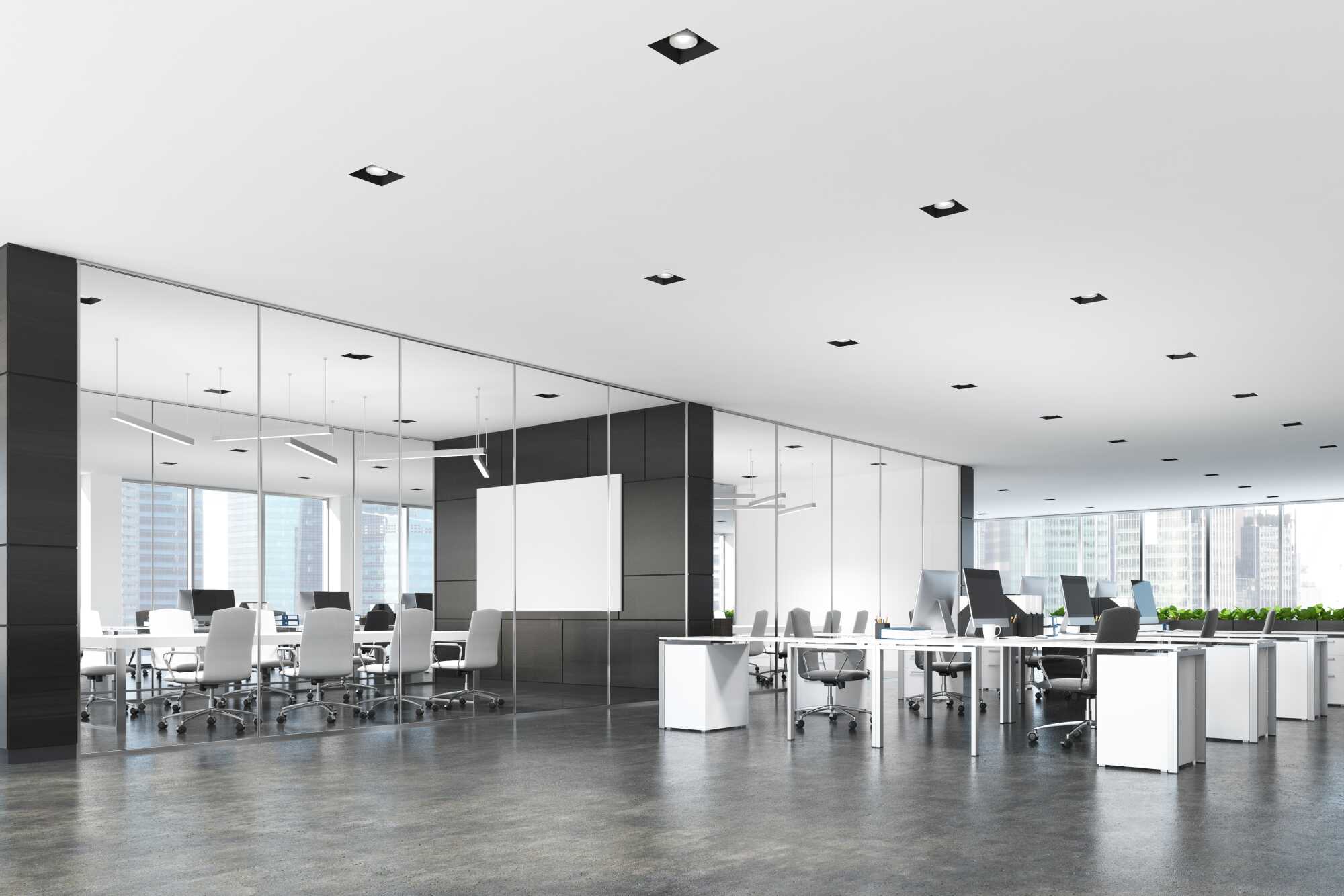 To facilitate the continuing expansion of the firm we are pleased to announced the completion and opening of our new office space in Heathfield. The space, historically a print works and dolls house factory, has been the subject of considerable renovation over the past twelve months and now provides a bright and contemporary office space.
Kevin Lever, Principal Solicitor at KDL Law, commented that
"the increased space was essential for the growth of the firm as we are expanding as a result of the spread of our excellent reputation as experts in this specialist field. As a result we needed the room to accommodate larger client meetings and our ever growing number of fee earning and support staff. We were delighted when the building adjoining our current offices became available and we were therefore happy to invest substantially in making it into a modern plush office space that is an excellent environment for our teams to work in and our client's to visit us "
The new office space, located directly behind the current office building in the market town of Heathfield in East Sussex, trebles the size of the previous office space occupied by the firm. It provides an additional two large board/meeting rooms together with client facilities and a substantial increase in the office space for our growing staff base.
---
---
Latest Block & Estate Management Updates
Legal Updates
Sign up to receive FREE regular Legal Updates by email