How to deal with unlawful subletting
25th February 2021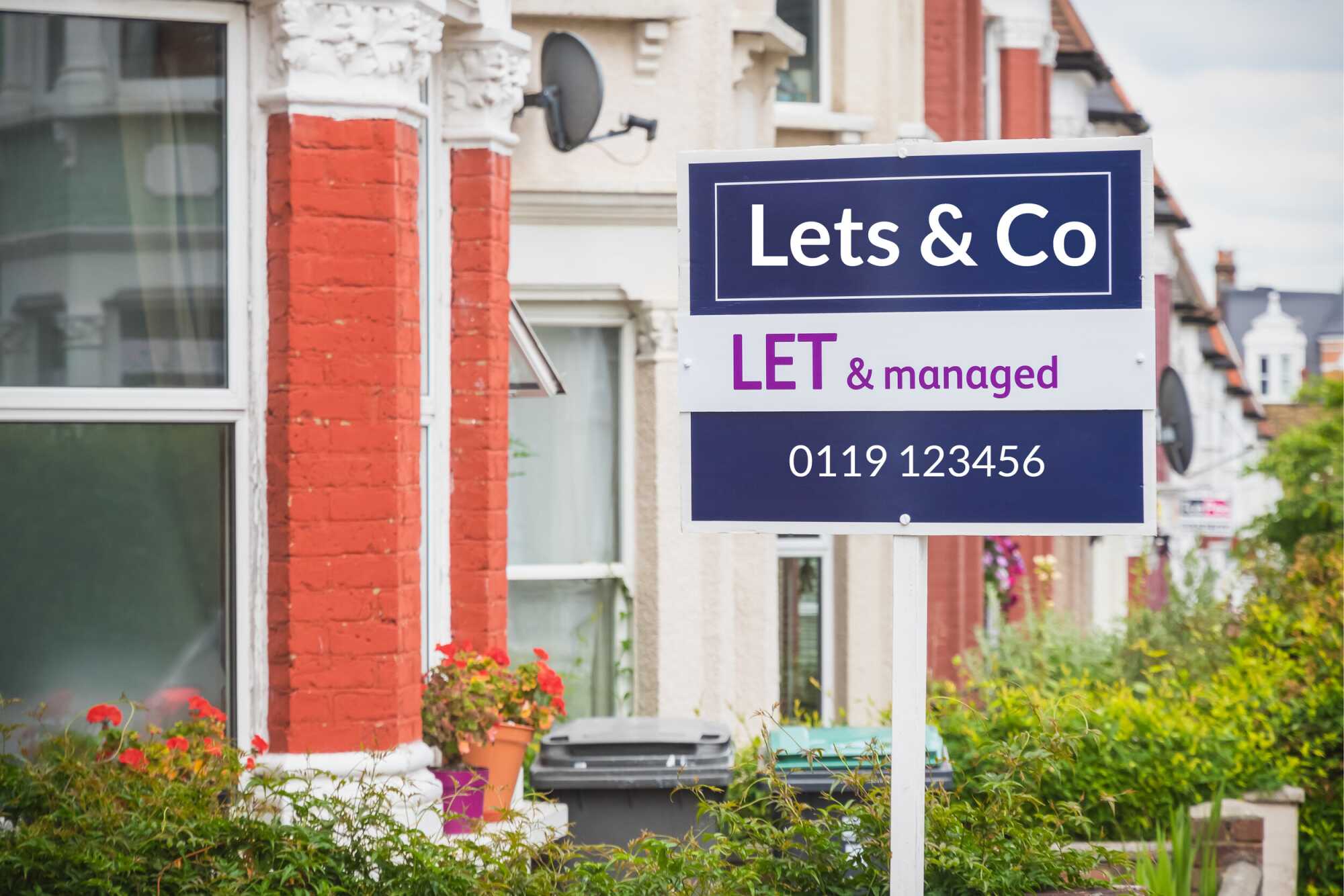 When confronted with a case of actual or suspected subletting, it is imperative that the landlord or managing agent is fully aware of the following in order to establish that the subletting is in fact unlawful (that is to say, in breach of the terms of the lease) and therefore whether enforcement steps need to be taken to obtain a remedy of that breach :-
What the lease permits/prohibits in terms of subletting, and any prescribed requirements where a leaseholder intends to or has already sublet (i.e. Deed of Covenant, consent etc); and

What the exact circumstances of the subletting are.
Without first identifying the above, the landlord or management company will be unable to prove that a breach has occurred in any relevant proposed enforcement action. Any action against a defaulting property owner might include proceedings either for
an injunction, so that the subletting ceases, or

a determination that the leaseholder is in breach, as a precursor to proceedings for forfeiture of the lease and possession of the flat.
The terms of the lease
It is necessary to identify what the exact circumstances of the subletting are in order to assess which covenants of the lease are applicable.
There is a distinction to be made between :-
Subletting or parting with possession - where the leaseholder has given exclusive possession to the subtenant, usually in return for a rent; and

Sharing possession - this is not necessarily the same as sharing 'occupation', rather a sharing of the right to possession with the subtenant.
Part only
Most residential leases will prohibit subletting, parting with possession or sharing possession of part only of the premises. This would mean, for example, a leaseholder is prohibited from subletting a room only, or the flat separate to a garage or parking space where such is included within the demise or vice versa.
The whole
Most, but not all, residential leases will permit subletting and parting with possession of the whole of the premises, that being the entirety of the demise. Some leases will require the landlord's consent, whereas others may simply have notice requirements, with or without a fee. The lease may also require a deed of covenant to be signed by the subtenant on any subletting.
Use
It is not uncommon for residential leases to impose restrictions on the use of the premises, for example limited use to a private residential dwelling or for occupation as a single family unit. A lease may also prohibit the carrying on of any business at the premises.
Again, the precise circumstances of the suspected subletting will need to be established in order to assess whether there has been a breach of the particular terms of the lease. See our earlier Legal Updates on use covenants and AirB&B/short term lettings.
Evidence
In order to determine the exact circumstances of the suspected subletting, and in turn whether there has in fact been a breach of the terms of the lease, the landlord or management company will need to obtain evidence of the suspected breach.
This may include the following :-
Contemporaneous records/diary entries from other residents/on-site staff;

A statement from the occupiers of the property in question or of neighbouring occupiers;

Repairs reported/other contact or payments received by any other person who is not the leaseholder;

Evidence of the property being listed as available for booking on sites such as 'Air BnB', and evidence of bookings being made.

Records of who has key fobs to communal/ shared areas, where applicable;

Electoral roll searches;

Any other financial searches (such as Experian) linking others to the property (a specialist tracing agent can do this);

Property inspections (where permitted by the lease), noting who is in attendance and any other unusual features which may indicate subletting/shared use (eg, locks on bedroom doors etc).
Consent Requests
Be wary of blithely granting consent for a subletting (or any other matters that might require consent) without first seeking advice on whether consent should be granted (a question of the landlord's own election) and then, more importantly, whether there is a right for consent to be granted. The latter might sound a bit strange but as recent case law from the Supreme Court (in Duval -v- 11-13 Randolph Crescent 2020) has shown, it is not always within the gift of the Landlord or RTM or Management Company (or their agent) to grant consent for something, whether prior to an event or retrospectively, and to do so may place the party in some significant difficulty with other residents.
The motto in relation to consents is never grant them without first seeking advice (such advice is often capable of being paid for by the party seeking the consent so it need not cost the client any money to be properly advised).
Summary
In any case, it is important to take legal advice at an early stage to ensure that:
the circumstances do in fact give rise to a breach of the lease terms and

the landlord or management company has sufficient evidence to prove the breach.
At KDL Law we have dealt with many cases of unlawful subletting, including short term lettings such as Air BnB. Should you or your clients have any queries whatsoever or require advice on any particular case of suspected subletting, please do get in touch.
Disclaimer
This legal update is provided free of charge for information purposes only; it does not constitute legal advice and should not be relied on as such. No responsibility for the accuracy and/or correctness of the information and commentary set out in the article, or for any consequences of relying on it, is assumed or accepted by any member of KDL Law or by KDL Law as a whole.
If you have received this update in error or wish to unsubscribe from future updates then please email us at info@kdllaw.com.
---
---
Legal Updates
Sign up to receive FREE regular Legal Updates by email