Restrictions on serving Section 21 Notices - Re-visited
14th October 2021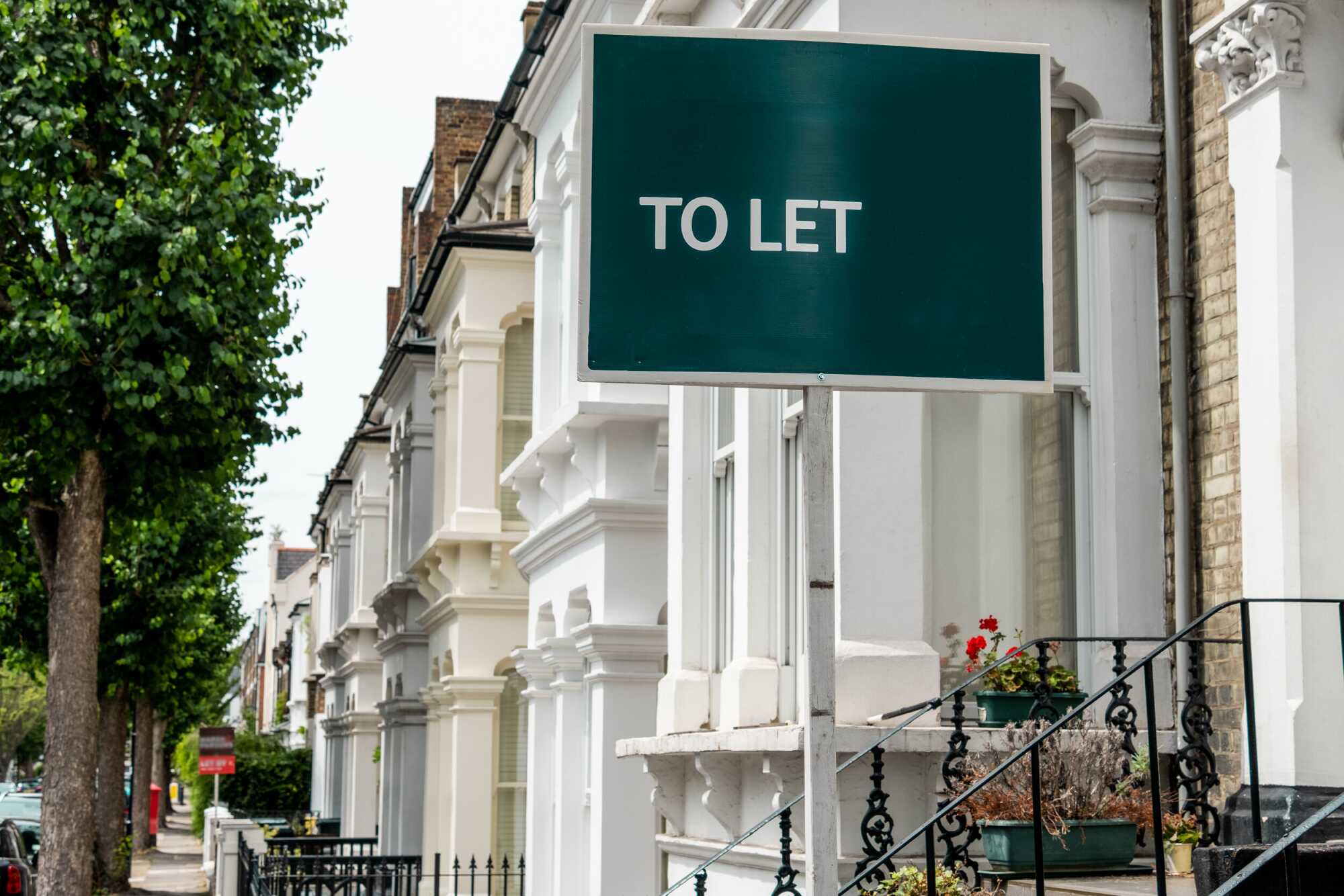 We first published a Legal Update outlining the legislative restrictions on serving Section 21 notices seeking possession of residential properties let on Assured Shorthold Tenancies (ASTs) back in June 2019. We therefore thought it apt to provide an updated version of that Legal Update to you now, given the changes occurring since then, certainly insofar as the Deregulation Act 2015 requirements are concerned.
We trust that you will find this aide-memoire of the restrictions useful to help to ensure that landlords can rely on a Section 21 notice served, and avoid difficulties later down the line. It is, of course, still open to a landlord to serve a Section 21 notice where these restrictions have not been complied with, in the knowledge that it would not be a valid notice that could be enforced later if the tenant(s) fail to vacate and proceedings for possession are subsequently required. This Legal Update applies to England only, and different provisions also apply to ASTs in Wales.
The restrictions which inhibit a landlord's ability to serve a Section 21 notice are :-
PART 1 - For ALL ASTs (irrespective of when granted)
1. HMOs
If the property is a House in Multiple Occupation which requires mandatory, selective or additional licencing, no Section 21 notice can be served until the licence has been applied for or obtained. The landlord should check carefully with the relevant Local Authority what the requirements are for their area.
2. Tenancy deposits
The landlord must have complied with the tenancy deposit rules in order to rely on a Section 21 notice.
Generally this requires the deposit to be protected in a government approved scheme and the prescribed information in connection with the deposit (including any leaflets provided by the scheme) to be given to the tenant (and anyone who paid the deposit on the tenant's behalf) within 30 days, although this timeframe is only 14 days for deposits taken prior to 06 April 2012. Different timeframes apply to deposits taken prior to 06 April 2007, when the tenancy deposit rules came into effect.
More information can be found here about the extent of the prescribed information required by the Regulations and here about how the prescribed information must be certified, in order to be valid.   
Where the deposit is not protected in time or at all, no Section 21 Notice can be served until the deposit is returned to the tenant. Serving the prescribed information late does not prevent a Section 21 Notice from being served, although the landlord may still face a claim for financial penalties of up to three times the value of the deposit. 
3. Housing Enforcement Notices
A Section 21 notice will be invalid where the provisions on 'retaliatory evictions' apply, e.g. where a relevant housing enforcement notice has been served by the Local Authority in response to a complaint made by the tenant (for more see here).
4. Tenant Fees Act 2019
No Section 21 notice may be served where the landlord has taken a prohibited payment in breach of the Tenant Fees Act 2019, unless and until that payment has been returned to the tenant. The Tenant Fees Act 2019 applies to new ASTs from 01 June 2019, and to all ASTs from 01 June 2020 (see here and here). 
PART 2 - Only for ASTs granted on or after 01 October 2015 (including those that become statutory periodic from that date)
The Court of Appeal in Minister v Hathaway & Hathaway from June of this year confirmed that the additional restrictions introduced by the Deregulation Act 2015 only apply to ASTs granted on or after 01 October 2015 (but including those which were granted before that date but became a statutory periodic AST after following expiry of the fixed term). See here for our Legal Update covering the case in more detail.
At the time of producing this Legal Update, the Court Form to issue an accelerated claim for possession following expiry of a Section 21 notice (e.g. where no claim for rent arrears is being made) has yet to be updated to reflect this significant change. Whilst we expect that will follow in time, consideration should be given on a case by case basis whether it is better to comply with the restrictions nonetheless before serving a Section 21 notice where that is possible, to avoid any potential issues or question from the Court when it comes to issuing the claim for possession.
1. The 'Prescribed Requirements'
The landlord must have given to the tenant a valid Gas Safety Certificate before the tenant takes up occupation of the property and following each annual gas safety inspection.  The landlord must also have provided an Energy Performance Certificate for the property, again prior to occupation.  In default the landlord is unable to serve a Section 21 Notice.
Last year, the Court of Appeal decided in the case of Trecarrell House Limited -v- Patricia Rouncefield that late service of a Gas Safety Certificate would NOT prevent the landlord from serving a valid Section 21 Notice (for more see here). Therefore, a landlord can serve a valid Section 21 notice provided that the Gas Safety Certificates valid immediately before the tenants took up occupation and for the period of occupation, plus the EPC, are all given to the tenant at a time before the Section 21 notice is served.  
2. How to Rent booklet  ('the Prescribed Information')
The landlord cannot rely on a Section 21 notice unless it has first given to the tenant the Government 'How to Rent' booklet that has effect for the time being. There is no requirement to provide further copies throughout the tenancy, but a further copy will need to be provided on renewal if the copy provided when the tenancy was first taken has been superseded. Note the comments in our previous Legal Update regarding the 'Easy Read' version (here).
The current version (Dec 2020) can be found via the following link:-
https://assets.publishing.service.gov.uk/government/uploads/system/uploads/attachment_data/file/942503/6.6642_MHCLG_How_to_Rent_v5.pdf
(Disclaimer : You should review this link regularly to ensure you are using the current version) 
PART 3 - Form 6A (Section 21 Notice) and time limits 
The current prescribed form of Section 21 notice (Form 6A) to be used from 01 October 2021 can be found via the following link :  
https://www.gov.uk/guidance/assured-tenancy-forms#form-6a.
(Disclaimer : You should review this link regularly to ensure you are using the current version) 
A landlord is prevented from serving a Section 21 notice within the first 4 months of the AST being granted.  
If proceedings for possession are not commenced within 6 months from the date the notice was served, the Section 21 notice will expire and the landlord will have to serve a new notice if they intend to bring a claim for possession. This applies to current Section 21 notices served. Different timescales apply where notices were served during the time where extended notice periods applied as a result of the COVID-19 pandemic applied.
If you have any queries in relation to this Legal Update or how to ensure your Section 21 notice will be valid, please contact a member of the team on 01435 897297 or info@kdllaw.com.
Disclaimer
This legal update is provided free of charge for information purposes only; it does not constitute legal advice and should not be relied on as such. No responsibility for the accuracy and/or correctness of the information and commentary set out in the article, or for any consequences of relying on it, is assumed or accepted by any member of KDL Law or by KDL Law as a whole.
If you have received this update in error or wish to unsubscribe from future updates then please email us at info@kdllaw.com.
---
---
Legal Updates
Sign up to receive FREE regular Legal Updates by email