Section 20(B) re-visited
7th October 2020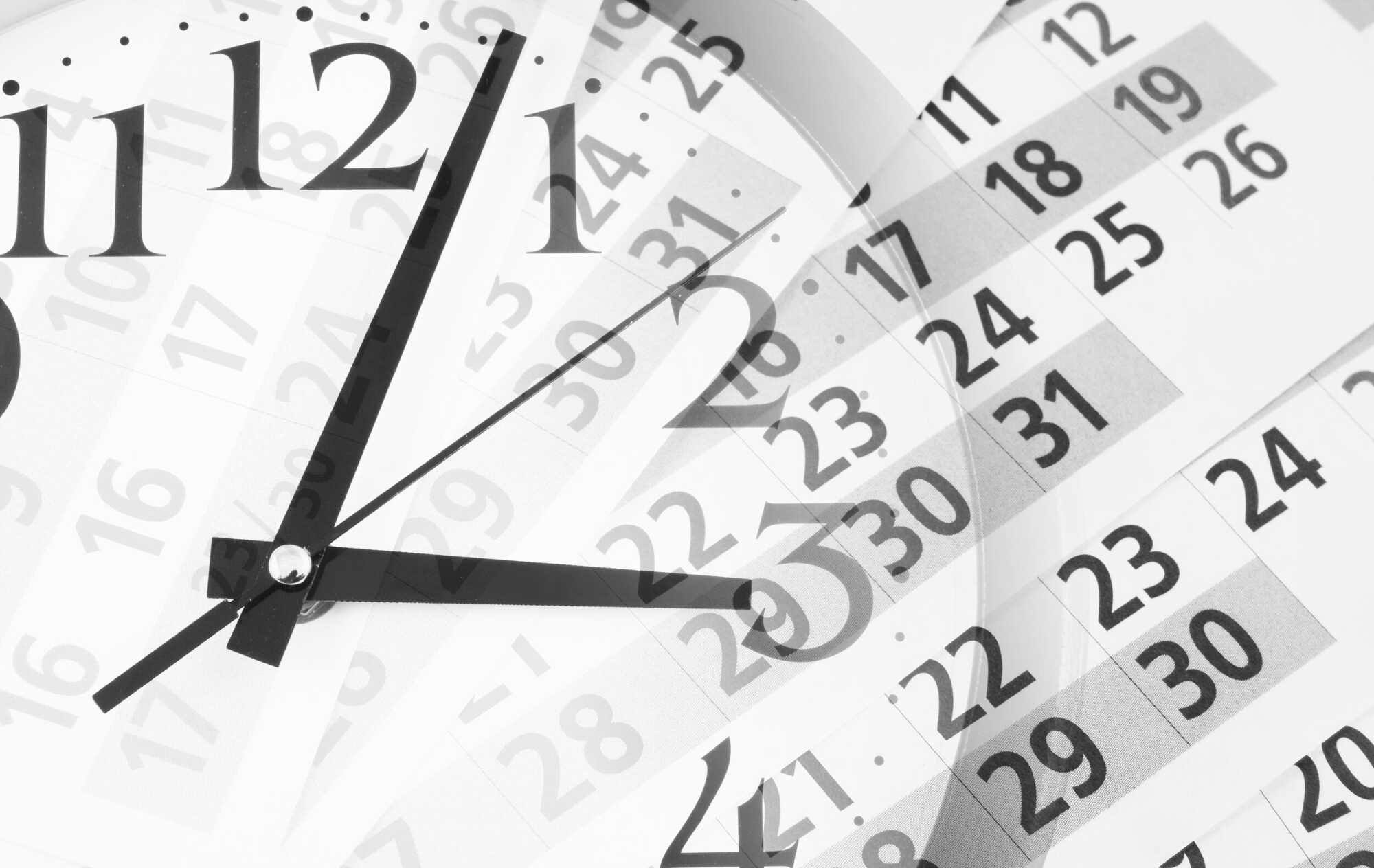 In our Legal Update of December 2019, we reported that the landlord in the long running saga between East Tower Apartments Limited -v- No.1 West India Quay Residential Limited LON/00BG/LSC/2014/0 had been granted permission to appeal the decision of the FTT to the Upper Tribunal (UT) on the correct interpretation of Section 20B of the Landlord and Tenant Act 1985, and specifically whether a defective demand can instead amount to a Section 20B(2) notice.
The decision of the UT in that case was handed down earlier this summer and, taken together with another decision of the UT this year in the case of Cookson -v- Assethold Limited [2020] 115 (LC), has provided clarity on what is required for the purposes of Section 20B.
This Legal Update provides further guidance on the principles relating to Section 20B, the background to which is set out in detail in our Legal Update from May 2018 and, save for one important change in this Update, should be taken as the fundamentals of the 18-month rule under Section 20B.
Section 20B(1) and interim demands
The principle under Section 20B(1) is that a demand must be issued to residential leaseholders which complies with all statutory and contractual requirements, within 18 months of charges being incurred, failing which the charges are not payable. That is unless a valid Section 20B(2) notice has been served in respect of those charges.
We know since the case of Skelton v DBS Homes (Kings Hill) Limited [2017] EWCA Civ 1139 that Section 20B(1) applies to interim demands also. It is not necessary for a Section 20B(1) demand (e.g. a demand of the charges actually incurred within that 18 month period) to be issued where the interim charges either cover or exceed the sums expended within the year. This is assuming that the interim demands issued were valid demands in the first place. However, where a deficit demand needs to be made, because the sums actually expended exceeded the estimated charges, that demand must be issued within 18 months of the estimated costs being expended. The safest approach is for that 18 month period to be taken from the beginning of the service charge year, hence the requirement for deficit demands (or Section 20B(2) notices) to be issued within 6 months of the end of the financial year.
Defective interim demands
In both the East Tower Apartments case and the Cookson case decided by the UT this year, the UT confirmed that a defective service charge demand could NOT amount to a Section 20B(2) notice. Section 20B(2) provides that service charges will not be time barred from recovery if:-
"…within the period of 18 months beginning with the date when the relevant costs in question were incurred, the tenant was notified in writing that those costs had been incurred and that he would subsequently be required under the terms of his lease to contribute to them by the payment of a service charge".
In neither case had the demands issued complied with the statutory requirements set out in Section 20B(2). The reality is, an interim on account demand never will, as it will relate to charges to be incurred and not those which have already been incurred.
Section 20B(2) notices
To be valid, the Section 20B(2) notice must state :-
A figure for the costs which have been incurred, even if that figure is an estimate and later turns out to be wrong (it is best to over-estimate as long as that is a realistic estimate);

The total of the landlord's costs, e.g. the entire block costs incurred, and not just the individual leaseholder's share (although, where possible, it would be advisable to do both);

That those costs have been incurred during that specified relevant financial period; and

Advise that the leaseholder would be subsequently required under the term of their lease to contribute towards such costs by payment of a service charge.
Note that important caveats to the above need to be included, where a leaseholder is in breach.
What about where leaseholders are in breach?
Landlords, RMCs and RTM companies will rightly be advised not to issue demands to leaseholders who are in breach (e.g. for non-payment of service charges), in order to preserve the landlord's right of forfeiture in relation to that breach. Instead, they would be advised to issue Section 20B(2) notices in place of the usual interim on account demands, in order to avoid falling foul of the Section 20B rules.
Following these latest UT decisions, that is no longer sound advice.
A Section 20B(2) notice CANNOT be issued by reference to on account interim charges. As explained above, a Section 20B(2) notice can ONLY relate to charges which have been incurred. At the point of the interim demand, it cannot necessarily be said that those are the charges which the landlord, RMC or RTM company has incurred at that point in time.
The same rules for the issue of Section 20B(2) notices will therefore apply to leaseholders who are in breach. They will have to be issued with a Section 20B(2) notice within 6 months of the end of the financial year advising of the charges incurred during that period as above. Although that notice will need to advise the leaseholder that they will subsequently be required to contribute towards such costs by payment of a service charge, the notice will need to contain a caveat to the effect that the leaseholder's lease is currently being treated as at an end, due to the current breach (e.g. arrears) and only once the breach has been remedied and the lease is treated as ongoing again, will they be required to make payment.
Agents will therefore need to mark those accounts which are in breach and make clear diary reminders to ensure that such a Section 20B(2) notice is issued within 6 months of year-end in place of a demand, to avoid any charges exceeding the last interim demand from being time barred from recovery in those cases where it takes some time for the matter to resolve and the account being taken out of breach again.
Should you have any queries in relation to the above or require a template Section 20B(2) notice, please contact Faye Didcote on 01435 897297 or Faye.Didcote@kdllaw.com.
Disclaimer
This legal update is provided free of charge for information purposes only; it does not constitute legal advice and should not be relied on as such. No responsibility for the accuracy and/or correctness of the information and commentary set out in the article, or for any consequences of relying on it, is assumed or accepted by any member of KDL Law or by KDL Law as a whole.
If you have received this update in error or wish to unsubscribe from future updates then please email us at info@kdllaw.com.
---
---
Legal Updates
Sign up to receive FREE regular Legal Updates by email