What are your responsibilities and duties as a Director of the landlord or management company?
3rd March 2021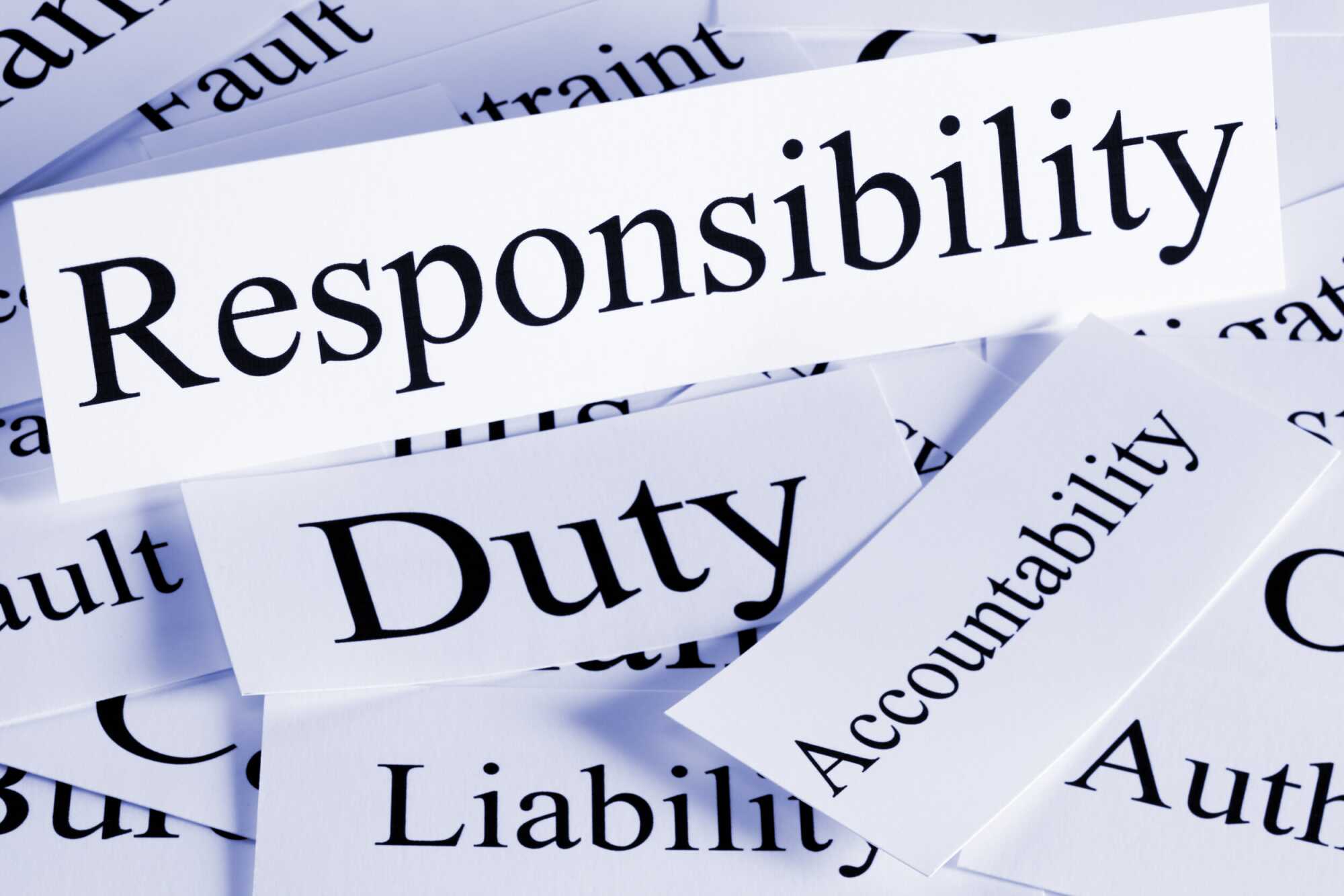 If you have not been a Director before, the prospect of taking on the responsibility of being a Director of a Resident Management Company (RMC) or a Right To Manage Company (RTM) will initially seem quite daunting. However, as long as you are aware of, and adhere to, your responsibilities and duties as a Director, then you should be in good standing.
So what are the main responsibilities and duties of a Director in such companies? There are two main areas:-
• responsibilities and duties to the company members; and
• responsibilities and duties to the block itself
Responsibilities and duties to the company members
A Director will have day to day responsibilities to manage the company in the best interests of its members. A Director should also have in mind, at all times, the general duties of Directors, as set out in the Companies Act 2006. These will include:-
1. To act within your powers
You should familiarise yourself with the Articles of the company, to make sure that you understand what collective powers you have.
2. To promote the success of the company
You must take decisions with the intent of making sure they are in the best interests of the company and its members, whether short or longer term.
3. To exercise independent judgement
You must always ensure that your decisions are made without any pressure or bias.
4. To exercise reasonable care, skill and diligence
This is most important. If you are not sure of your position, then consider taking independent advice from professionals in this area.
5. To avoid conflicts of interest
This goes without saying. You must act at all times in the best interests of the company and its members. If there is a potential conflict, you must consider whether you should be part of that particular decision-making process.
6. Not to accept benefits from third parties
This is self-explanatory and sits neatly alongside the points at 5 above. You should never be influenced by third parties attempting to sway your position by offering benefits, whether in money or money's worth. Any such situations should be disclosed to your fellow directors.
7. To declare an interest in a proposed transaction or arrangement
Again, in line with the points raised at 5 and 6 above, this is something that you must always keep in mind, and declare at the earliest opportunity, should an issue arise. The other directors can then ensure that any interest is considered, before a decision is taken.
Responsibilities and duties to the development itself
The principal reason for the setting up of an RMC or an RTM company is, of course, to protect the development and those with an interest in it, by making sure that it is managed properly.
As such, as a Director, you will have legal responsibility for ensuring that the RMC or RTM is complying with its obligations set out by the covenants in any leases or transfers granted across the development, for example, requirements to maintain, repair and insurance covenants. You must also collect in the service charges as the leases/transfers provide for, and might also be required to enforce any arrears or other breaches. You will need to familiarise yourself with the lease/transfer provisions affecting the properties on the development. An Annual General Meeting should be held.
As a Director, you must also familiarise yourself with Health and Safety legislation that applies to property management. Where you have a professional managing agent appointed, they will assist you with that. You should also be aware of, or have access to advisers who can assist with advice on, the wider aspects of the law relating to the management of the development and enforcement. For example, you should be familiar with the requirement to follow a prescribed consultation process with leaseholders prior to the commencement of works to the building, or the entry into contracts of more than one year, where the resulting cost exceeds certain levels.
You may also resolve, as a Board (having established that you have the power to do so under the lease and in the Articles), to utilise the services of professional managing agents, where you feel that would be in the company's better interests.
Conclusion
We hope that this article will be a useful starting point for those considering becoming a Director in these circumstances. Further more, that it will assist those who are already Directors, as a reminder of their responsibilities.
We would be pleased to assist in any queries that you may have. However, please note that we are not company law specialists, and do not hold ourselves out as such. This article is intended as a general reminder of a Director's responsibilities only, and is not intended as legal advice. Should you require more specialist company law advice, we would be delighted to put you in touch with specialist advisers within this area of the law.
Disclaimer
This legal update is provided free of charge for information purposes only; it does not constitute legal advice and should not be relied on as such. No responsibility for the accuracy and/or correctness of the information and commentary set out in the article, or for any consequences of relying on it, is assumed or accepted by any member of KDL Law or by KDL Law as a whole.
If you have received this update in error or wish to unsubscribe from future updates then please email us at info@kdllaw.com.
---
---
Legal Updates
Sign up to receive FREE regular Legal Updates by email