Emails can amount to a binding agreement - Court of Appeal decides (again)
23rd March 2023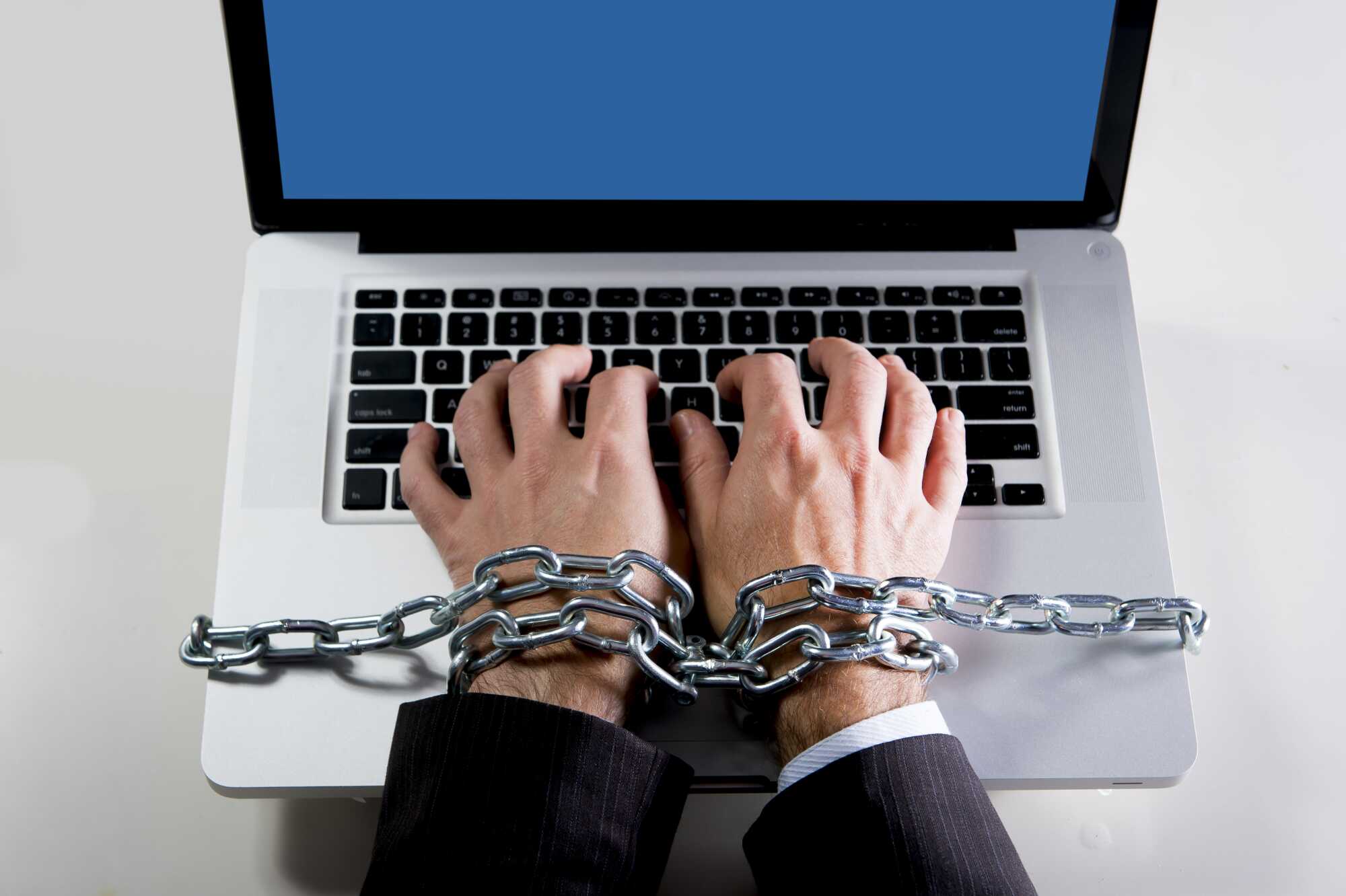 In the recent case of Hudson -v- Hathway [2022] EWCA Civ1648 decided at the end of last year, the Court of Appeal re-considered the question of whether emails can satisfy the statutory legal formalities required for a binding agreement over land.
Whilst the specifics of this case may not tally directly with what you might do on a day to day basis the lesson to learn from this case is to be aware that an email, Whatsapp or other type of electronic message can, in the correct context, give rise to either a binding contract or an expensive argument to prove that no contract has been made - both avoidable situations.
Background
The case followed the breakdown of the relationship between Mr Lee Hudson and Ms Jayne Hathway, an unmarried couple whose relationship began in 1990. Ms Hathway moved into Mr Hudson's home and was registered as a joint owner. They went on to have two sons and bought subsequent properties together in joint names, the last of which being 'Picnic House'. No declarations of trust were entered into with regards to how the properties were to be held, meaning that, by default, they were joint owners entitled to a 50:50 split of the proceeds of any sale.
The couple separated in 2009 and Mr Hudson subsequently remarried. Ms Hathway remained at Picnic House with their sons. The couple continued to pay jointly towards the mortgage although it was accepted Mr Hudson's contributions were greater. Then in 2011, Picnic House was blighted by an oil spill making it very difficult to sell, and a complicated insurance claim dragged on for years. During this time, Mr Hudson and Ms Hathway exchanged emails regarding their financial arrangements.
Following various exchanges, Ms Hathway emailed Mr Hudson to say :-
"… as I understand it, is you get sole ownership of your shares and pension, I get the equity from the house, the house contents, savings and income from endowments. Is that right? If so, then I will accept this and will do everything I can to get the house ready for sale as soon as the situation with the oil spill is resolved."
Mr Hudson replied :-
"Yes, that's right. …Under this arrangement, I've no interest whatsoever in the house, so whilst I will continue to contribute, I won't do so forever."
Mr Hudson signed off the email as "Lee".
Time passed and Mr Hudson became impatient with the lack of progress and stopped paying towards the mortgagee. In October 2019, he commenced a claim under the Trusts of Land and Appointment of Trustees Act 1996 for an order for the sale of Picnic House and an equal division of the proceeds of such sale. Ms Hathway agreed to the sale but sought an order that she was entitled to the whole proceeds of sale, on the basis that their agreement amounted to a 'constructive trust' in her favour.
The law
The Court of Appeal considered the complex law surrounding constructive trusts. However, perhaps the most interesting point considered was one that was not taken by Ms Hathway in the lower Courts, concerning whether the email exchanges between Mr Hudson and Ms Hathway satisfied the statutory legal formalities required for a binding agreement over land.
Specifically, Section 53(1) of the Law of Property Act 1925 provides that :
(a) no interest in land can be created or disposed of except by writing signed by the person creating or conveying the same, or by his agent thereunto lawfully authorised in writing, or by will, or by operation of law;…
(c) a disposition of an equitable interest or trust subsisting at the time of the disposition, must be in writing signed by the person disposing of the same, or by his agent thereunto lawfully authorised in writing or by will.
A similar formality appears in Section 2 of The Law of Property (Miscellaneous Provisions) Act 1989, which requires contracts for the sale or disposition of land to be in writing and signed (incorporating all relevant terms).
In 2019 in the case of Neocleous -v- Rees [2019] EWHC 2462(Ch) (see here), the Court decided that an email from the proposed purchaser's solicitor to the seller's solicitor with the principle terms of the contract, accepted in an email from the seller's solicitors, amounted to a binding contract for the sale of land as the email was "signed" by the solicitor (even though the signature was an automatically generated one).
The Court of Appeal's decision
The Court considered various authorities including the 2019 decision in Neocleous, and decided that the effect of Mr Hudson's emails was to release his beneficial interest in Picnic House to Ms Hathway. Giving the leading judgment, LJ Lewison said :-
"[there is] a substantial body of authority to the effect that deliberately subscribing one's name to an email amounts to a signature. Given that so much correspondence takes place nowadays by email rather than by letters with a "wet ink" signature, it is, in my judgment, entirely appropriate that the law should recognise that technological developments have extended what an ordinary person would understand by a signature. I would hold, therefore, that Mr Hudson's emails of 31 July and 9 September 2013 were "signed" for the purposes of section 53 (1) (a) and (c) of the Law of Property Act 1925.".
Therefore, the email exchange amounted to an agreement by which both parties were bound and Ms Hathway was entitled to the whole proceeds of sale.
Whilst this finding in effect dealt with the dispute between the parties, the Court did go on to consider the specific points raised on appeal relating to the law of constructive trusts, which are outside the scope of this Legal Update.
Final thoughts
The decision of the Court of Appeal again highlights the potential issues and difficulties which can arise from what parties may see as informal written correspondence, such as email or even text/ WhatsApp messages. Therefore, extreme caution should be taken and consideration should always be given to whether such correspondence should be marked 'subject to contract', if the content is not intended to be legally binding. 
Insofar as professionals including managing agents are concerned, consideration should be given to appropriate disclaimers including on email correspondence, to ensure that a binding agreement or contract is not inadvertently created. Specialist legal advice would need to be taken on the precise wording of such a disclaimer.
If you have any queries whatsoever, do get in touch with a member of the team on 01435 897297 or info@kdllaw.com.
Disclaimer
This Legal Update describes the position in law as at the date of this article and care should be taken to note any subsequent amendments to the position as set out above.  The Legal Update is provided free of charge for information purposes only; it does not constitute legal advice and should not be relied on as such. No responsibility for the accuracy and/or correctness of the information and commentary set out in the article, or for any consequences of relying on it, is assumed or accepted by any member of KDL Law or by KDL Law as a whole.
If you have received this update in error or wish to unsubscribe from future updates then please email us at info@kdllaw.com.
---
---
Latest Block & Estate Management Updates
Legal Updates
Sign up to receive FREE regular Legal Updates by email