Renters Reform Bill
26th May 2022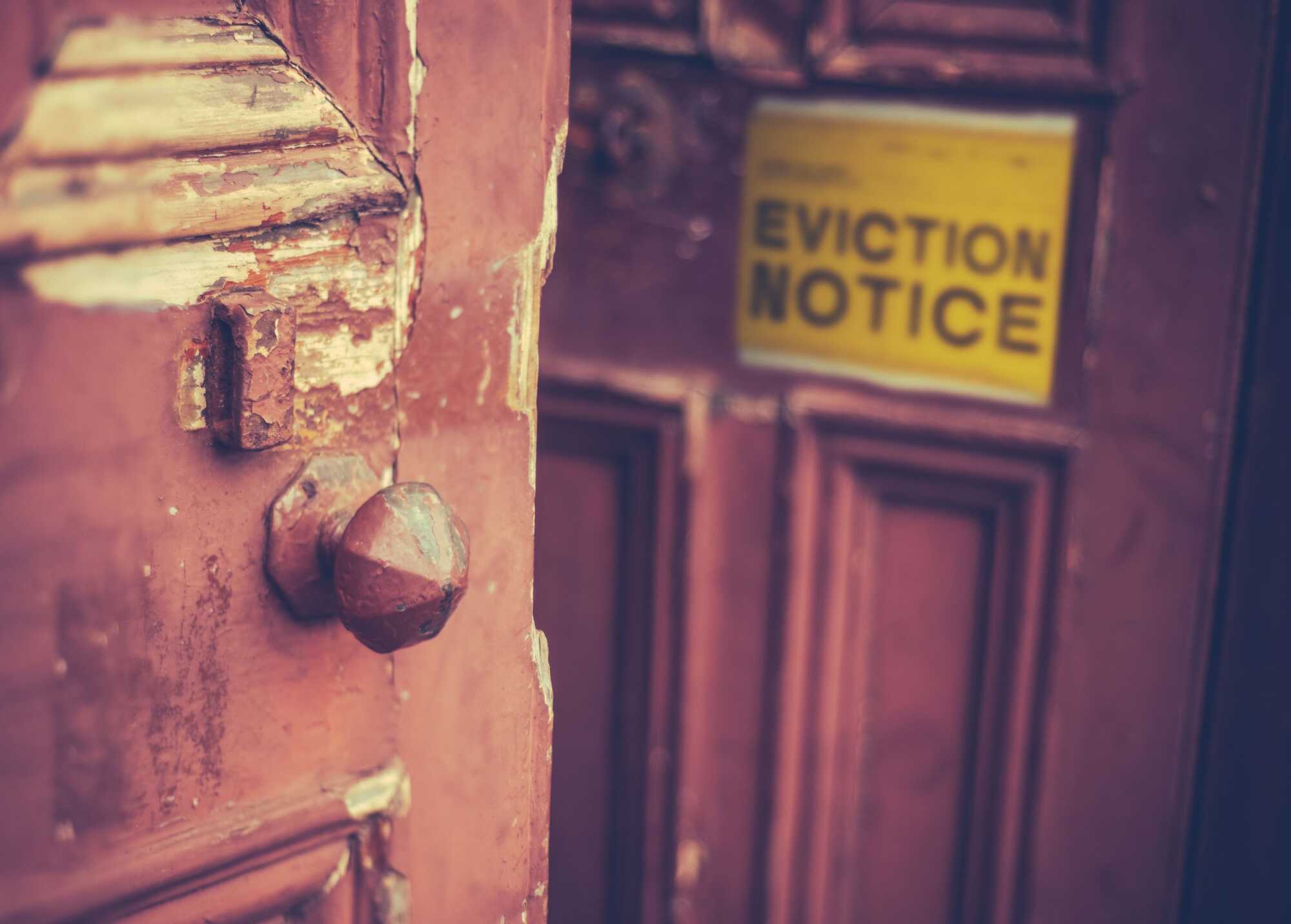 The government's pledge to reform the residential lettings sector has somewhat been on hold since its original announcement by Theresa May's government in 2019 (see here for our April 2019 Legal Update). In that time, focus in the industry instead has (quite rightly) been on the issues of fire and building safety, reforms to escalating ground rents and, of course, a global pandemic.
But three years later, we are told by the Rt. Hn. Michael Gove MP's Department for Levelling Up, Housing and Communities to expect legislation, in the form of 'The Renters Reform Bill', "to improve lives of millions of renters by driving up standards in the private and socially rented sector, delivering on the government's mission to level up the country".
Whilst the specifics have not yet been released (but are expected later this month), the government's recent announcement confirms that the Bill will provide the biggest changes to the law affecting the residential lettings sector in a generation, aimed at improving conditions and rights for millions in the private and socially rented sector. Those include :
1.       End to 'no-fault' evictions under Section 21
As with the original plans, there remains an intention to end 'no-fault' evictions for Assured Shorthold Tenancies (ASTs) using Section 21 of the Housing Act 1988, said by the government in order to protect tenants from "unscrupulous landlords" and prevent such tenancies from being ended without any reason being provided. It is said that this will enable renters to remain in their homes and communities, and continue supporting the local economy. According to the DLUHC, 22% of those who moved in the past year (costing an estimated £1,400 in moving costs) did not end their tenancy by choice. At the same time, it is said that there will be provision for strengthening landlords' "legitimate grounds" for taking back their properties.
2.       New Private Renters' Ombudsman
A new 'Private Renters' Ombudsman' is proposed, to enable disputes between private renters and landlords to be settled quickly, at low cost, and without going to court. The Ombudsman will cover all private landlords letting properties and make sure that when residents make a complaint, landlords take action to put things right.
3.       Limiting access to public funds for landlords renting low quality homes
The reforms will also prevent private landlords from benefiting from tax payer money for renting out low quality homes, slashing the £3 billion a year in housing benefit that is estimated to go to landlords renting out non-decent homes. It will also save the NHS anywhere up to the £340 million a year it is spending on the ill-health that low quality privately rented homes create.
The intention to end 'no-fault' evictions has had cross party support for some time so is expected to be passed in law at some point in the future. However, the specific detail of the government's latest proposals remains to be seen, including (importantly) what provision may be made for landlords' genuinely needing to recover possession of their properties. The current proposals appear to focus only on cases of rent arrears and anti-social behaviour. There is, of course, already provision to enable a landlord to terminate an AST in such instances under Section 8 of the Housing Act 1988, so what else will be considered "legitimate grounds" for a landlord wishing to recover possession of their properties - for example, when they need to sell? At present, in such cases, a landlord needing to sell with vacant possession will utilise the Section 21 procedure. However, unless a specific ground is introduced to enable notice to be served in such circumstances, landlords wishing to sell their rented properties vacant are likely to face big problems.
Our observations on the original proposals three years ago remain as current today as they were then, in terms of the added time and costs to landlords who are able to seek possession of their properties under the new proposals and the impact on the buy-to-let market generally. This is, of course, a very delicate balancing exercise for the government and careful consideration will need to go into the specifics of the new proposals. We will report further once more information is available.
If you have any queries whatsoever, please get in touch with a member of the team on 01435 897297 or info@kdllaw.com.
Disclaimer
This legal update is provided free of charge for information purposes only; it does not constitute legal advice and should not be relied on as such. No responsibility for the accuracy and/or correctness of the information and commentary set out in the article, or for any consequences of relying on it, is assumed or accepted by any member of KDL Law or by KDL Law as a whole.
If you have received this update in error or wish to unsubscribe from future updates then please email us at info@kdllaw.com.
---
---
Legal Updates
Sign up to receive FREE regular Legal Updates by email