Update on Covid-19 restrictions on possession claims
25th November 2021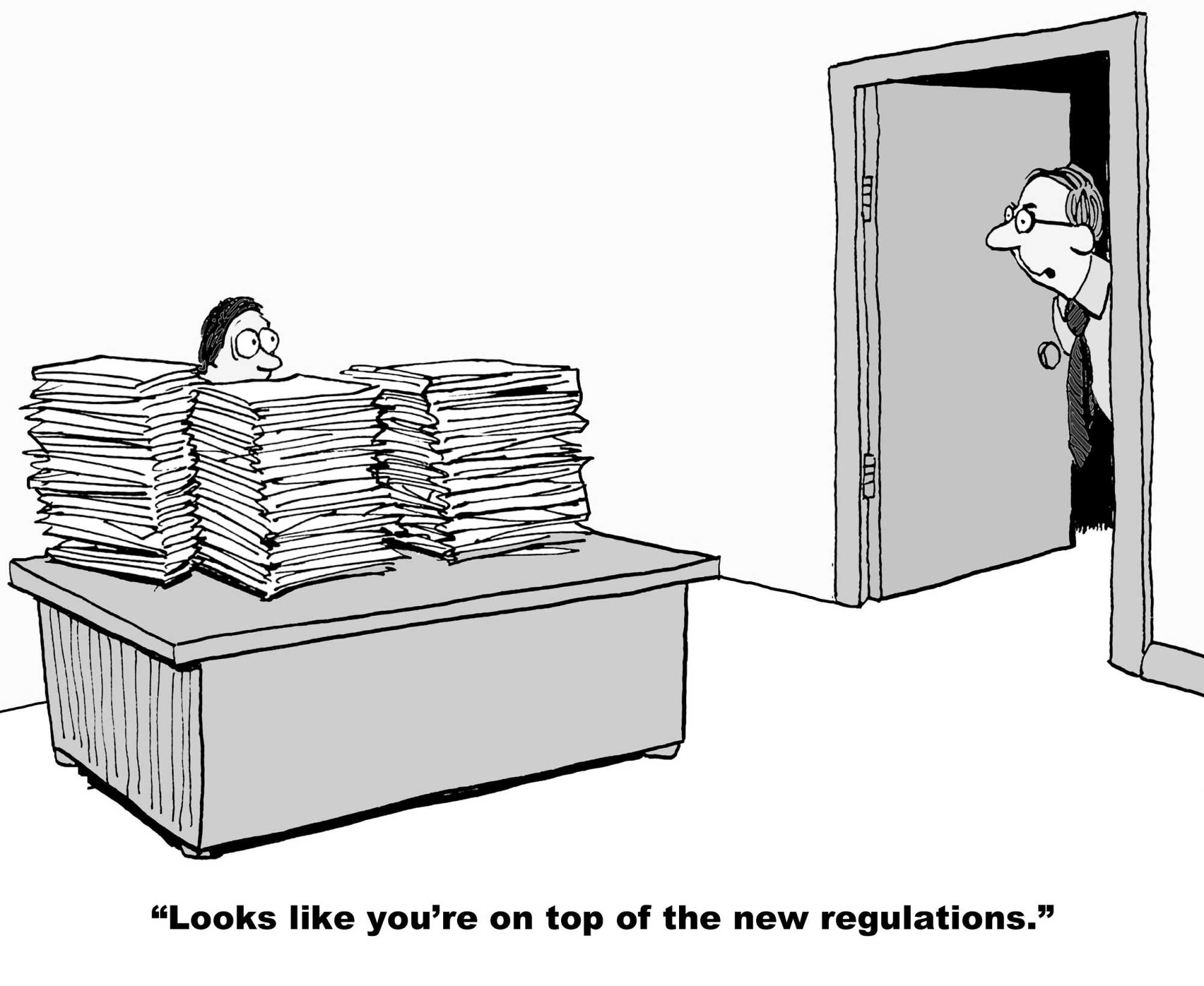 In September 2021 we reported that from 01 October 2021 the Coronavirus Act 2020 (Residential Tenancies and Notices) (Amendment and Suspension) (England) Regulations 2021 had amended the period of any notices served under section 21 or section 8 Housing Act 1988 back to the pre pandemic terms,  so notices served under those provisions to bring a residential tenancy to an end.  The amendment was to revert back to 2 months the notice period under section 21 and those under section 8 Housing Act 1988 on fault based grounds to the original shorter periods variable depending upon the type of breach pleaded.
Our Legal Update from August 2020, "Court suspension on possession claims to be lifted on 23 August 2020", found here highlighted the then new Practice Direction 55C (PD 55C), which was inserted into the Civil Procedure Rules (CPR) with effect from 23 August 2020 as a temporary provision and which dealt with how the court would deal with possession claims.
PD 55C was meant to be in force from 23 August 2020 until 28 March 2021 however, in January 2021, that interim period was extended to 30 July 2021. On the 20th July 2021 is was further extended to 30 November 2021.
On 03 November 2021 the Master of the Rolls announced the end of the 'overall arrangements for possession proceedings', to take effect from 01 November 2021. The statement can be found here.
However, according to the Minutes of the CPR Committee meeting of 08 October 2021 (which can be found here), the rules under Practice Direction 55C will be (mostly) coming to an end on 30 November 2021.
So what does the above actually mean in practice for Landlords?
As of 01 December 2021, the 'overall arrangements' are at an end. That means the system of reviews prior to the listing of substantive possession hearings, the procedural requirements for those, and the prioritisation of certain kinds of possession claim has gone, or is at least going, as has 'covid marking' of cases.  However, beyond those points, PD 55C remains in force and so, for claims issued before 01 December 2021, PD 55C will continue to apply in full.
For claims issued on or after 01 December 2021, PD 55C paras 6.1 and 6.2 will continue to apply, apparently for any claim issued up to 30 June 2022.
Paras 6.1 and 6.2 require "Covid notices" to be filed and served by the landlord for an issued claim, setting out what knowledge that party has as to the effect of the Coronavirus pandemic on the Defendant and their dependents/household.
These amendments will apparently be incorporated into an practice direction update being hurriedly prepared in order to come into force before 30 November 2021.
The key points then are "watch this space" and, if you or your landlord clients are at all unsure as to what period of notice it should provide on serving notice or the procedures that will follow the issue of proceedings, they should seek advice before starting as getting any part of it wrong will potentially nullify the claim for possession and require the landlord to start all over again.
If you have any queries whatsoever, please get in touch with a member of the team on 01435 897297 or info@kdllaw.com
Disclaimer
This legal update is provided free of charge for information purposes only; it does not constitute legal advice and should not be relied on as such. No responsibility for the accuracy and/or correctness of the information and commentary set out in the article, or for any consequences of relying on it, is assumed or accepted by any member of KDL Law or by KDL Law as a whole.
If you have received this update in error or wish to unsubscribe from future updates then please email us at info@kdllaw.com.
---
---
Legal Updates
Sign up to receive FREE regular Legal Updates by email